A few words about us
Blythcliffe
John and Lesley are lucky enough to live at the wonderful Blythcliffe, it is their private home. They love welcoming guests to share its special history and place in Akaroa. Built in 1857, the house sits within three acres of private grounds and is listed as an Historic Place Category 1 with Heritage New Zealand. Centrally located in Akaroa's Historic district, it is an easy, short, flat walk to all of Akaroa's wonderful restaurants, activities and the main swimming beach.
The famous Blythcliffe breakfasts are plentiful, healthy, home cooked and delicious. Choose from fresh fruits, award winning Akaroa ham, eggs from our own chickens, free range NZ bacon, berries and herbs from our organic gardens, freshly baked croissants and prize winning marmalade! Specific diets and requests happily catered for – plus – a free bottle of French bubbles with every direct booking here on our website. Salut!
We offer beautiful, organic toiletry products from New Zealand with a low to zero waste policy. If you're looking for a unique accommodation experience in Akaroa that is a part of its historical past, to relax and make yourself at home in an original, private, heritage house with antiques and character, Blythcliffe is the place for you. Enjoy full access to our beautiful gardens, croquet lawn and petanque terrace. Take a walk in the extensive Blythcliffe forest, protected by a conservation order for many years and containing many spectacular examples of native trees, plants and birds. Feed our tame eels in the Balguerie Stream as it tumbles over its rocky bed. Or – just lie in the sun and enjoy the peace and privacy of the Blythcliffe grounds.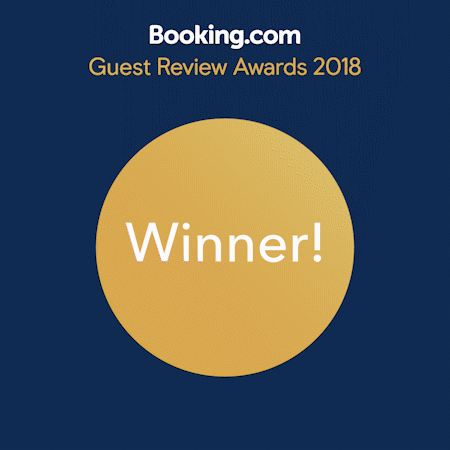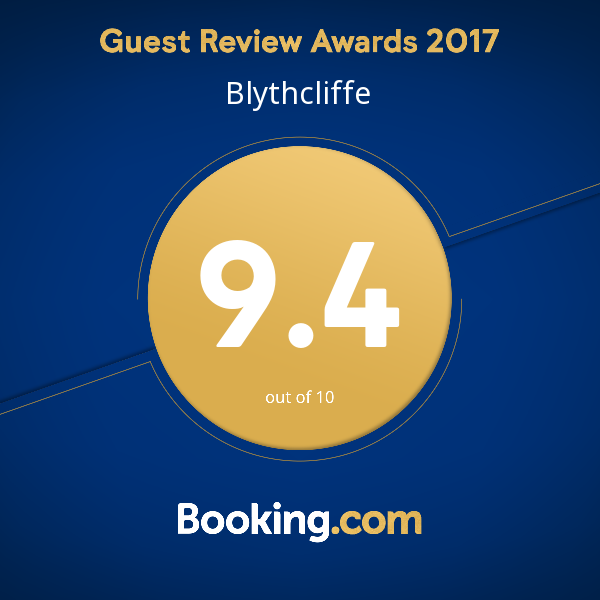 Blythcliffe
Testimonial
The loving and open-hearted graciousness of the hosts combined with their fine eye for detail in developing this stately home into a bed and breakfast make this place a stand out. The breakfasts were particularly beautiful, healthy, and delicious. Plus, we could see the water from our second story bedroom's outside balcony AND we had a bonus sitting room for afternoon tea.
Book Now